OUR MISSION
Help institutions meet the needs of the non-traditional student.
Over the past 100 or more years, institutions have optimized their traditional admissions and enrollment processes. However, the growth in non-traditional student interest represents an opportunity for institutions to help students achieve their lifetime learning goals.
To accomplish this, our software empowers higher education teams to support operational excellence by giving them easy-to-use application software and resources to complement their goals and processes including:
Transforming as goals evolve and change
Empowering employees to drive change
Merging user actions, intelligence and integration in an easy to use manner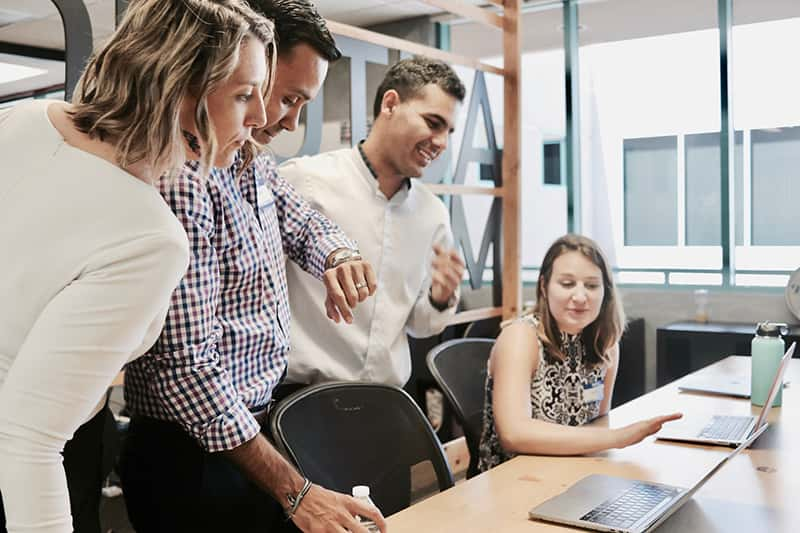 Successful Entrepreneurs
Founding and growing Appsian, the leading UX and Security provider for PeopleSoft


Technology Innovators
Holding patents for UX and security software
Higher Education Experts
helping over 100 institutions with their student systems
ERP Experts
Driving product direction at PeopleSoft, Oracle, SAP and Netsuite
Saas and Cloud Experts

Early developer and architect at NetSuite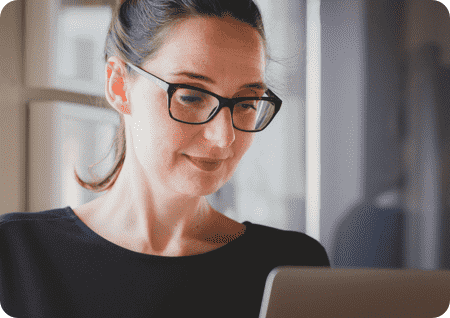 CONTACT US
Learn how Mutara can be custom tailored for your goals.
Get in touch with us about the future of higher education admissions, student engagement and the role technology can play in advancing the field.