Your institution and students are unique
Mutara helps you meet your enrollment goals by embracing that uniqueness
Most enrollment leaders struggle to meet their goals with software that creates barriers for their prospective students. Mutara helps them recruit, enroll, and retain highly engaged students through a tailored experience, affirming each student's identity and ambitions.
Mutara's admissions and enrollment software is built with our patent pending low code SaaS development platform. This provides our customers a leading-edge cloud solution, while giving them control over the key aspects of their attract-to-onboard process.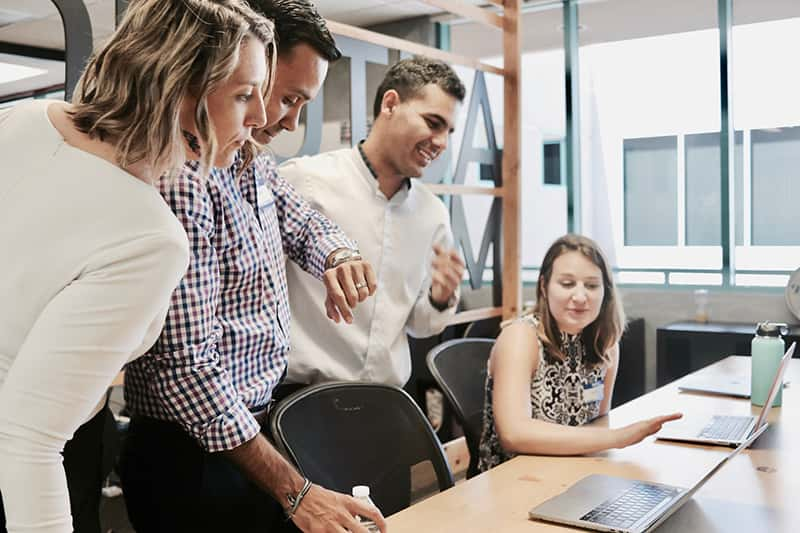 Easy to Use
Our software takes advantage of the latest user experience techniques to ensure that it's easy for you and your prospective students to use. Our mobile / responsive experience allows candidates to engage with you wherever and whenever it makes sense, while also providing an engaging experience for differently-enabled students.
Tailored User Experience
The key to enrolling highly engaged students is to provide a simple, easy to use experience that is tailored to the types of students you enroll, the programs you offer, and the specifics of your admissions process. Our platform allows you to engage your prospective students in the manner that is inclusive, makes most sense to them, and gathers the information you need.
Works well with your other systems
Institutions have invested significant time and effort into their student information and CRM systems and processes. Our patent pending integration platform allows your institution to easily connect your systems together securely and in real-time. This ensures that your processes run smoothly and that your employees don't have to spend time addressing data quality issues.
Successful Entrepreneurs
Founding and growing Appsian, the leading UX and Security provider for PeopleSoft


Technology Innovators
Holding patents for UX and security software
Higher Education Experts
helping over 100 institutions with their student systems
ERP Experts
Driving product direction at PeopleSoft, Oracle, SAP and Netsuite
Saas and Cloud Experts

Early developer and architect at NetSuite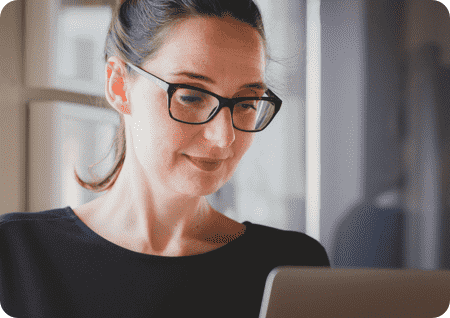 CONTACT US
Learn how Mutara can be custom tailored for your goals.
Get in touch with us about the future of higher education admissions, student engagement and the role technology can play in advancing the field.