Driving
Non-traditional E
nrollment Growth for Higher Education
The non-traditional student is the future of higher education.
Admissions Candidate Application
Drive Non-traditional Enrollment Growth
75% of students are non-traditional. Meet your enrollment goals with a streamlined, highly engaging experience tailored to each non-traditional persona.
Optimize your enrollment process by giving your admissions team complete control over the candidate's user experience while reducing impact to your IT team.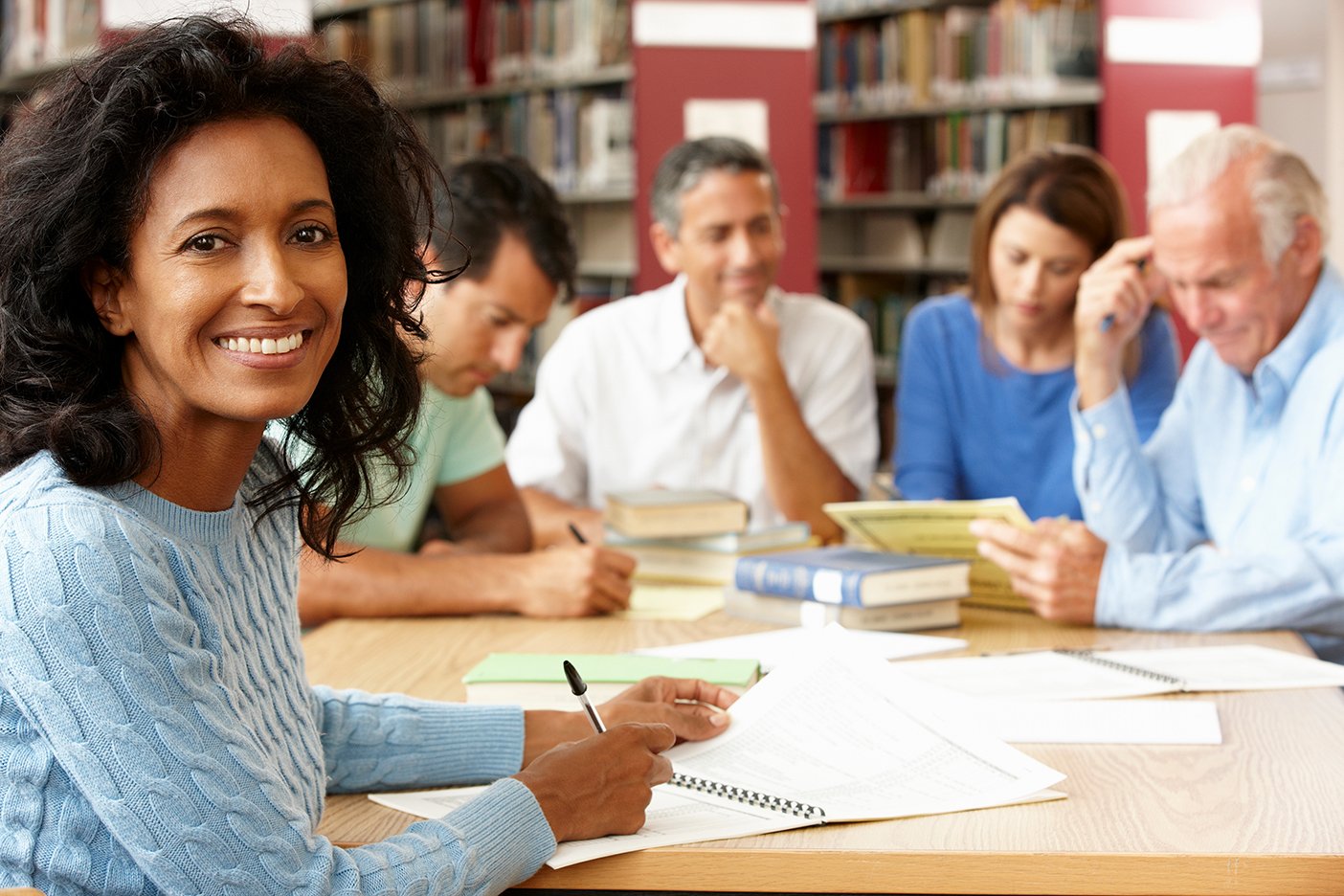 Non-degree Registration and Enrollment
Stay Relevant After Graduation
Increase your continuing education footprint with a shopping cart experience for your continuing education offerings

Manage the non-degree registration and enrollment process by providing a shopping cart style experience eliminating friction for enrolling in continuing
education courses.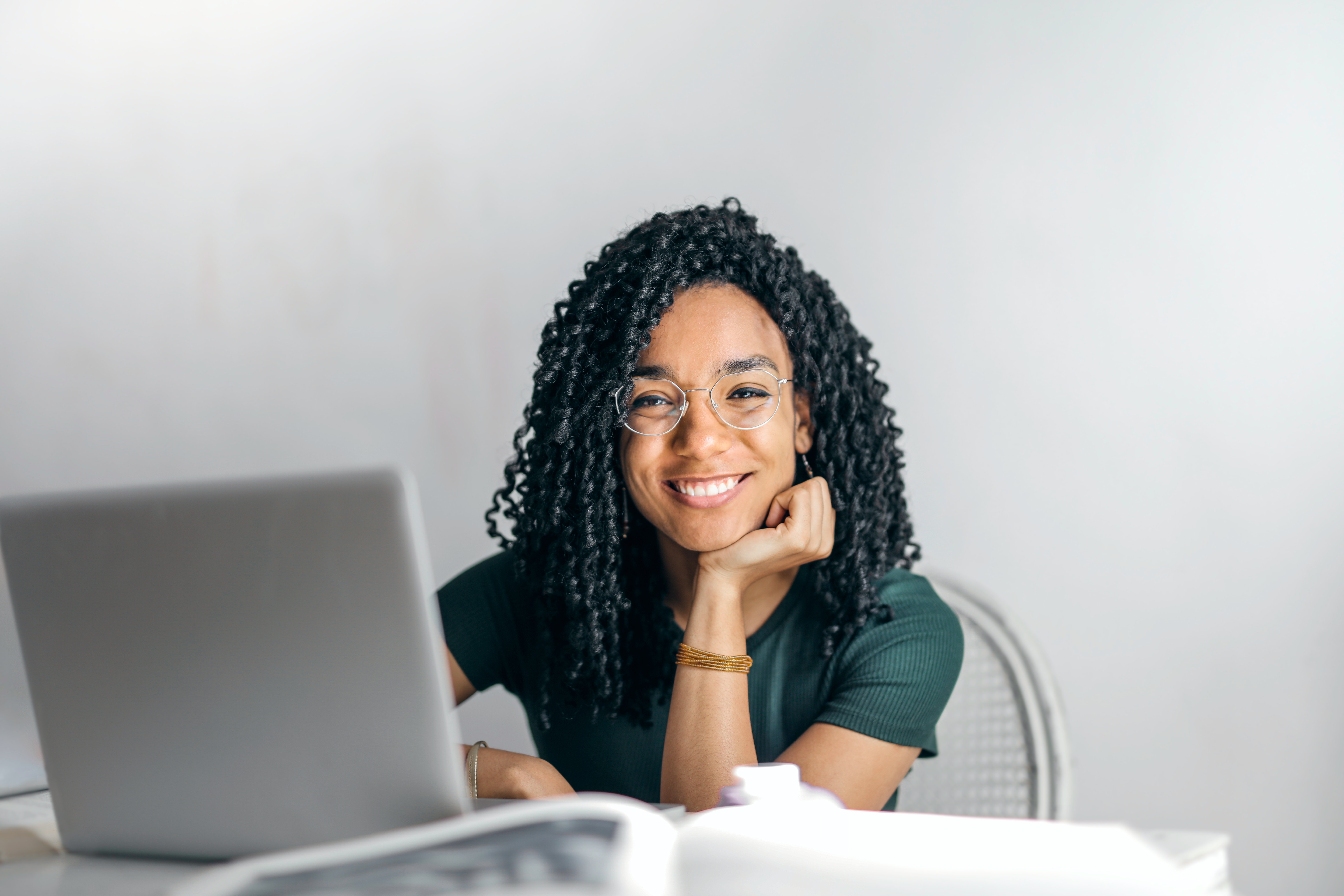 WHY MUTARA
Our flexible higher education solutions give your institution complete control over how you engage your students ensuring that you meet your enrollment goals today and in the future.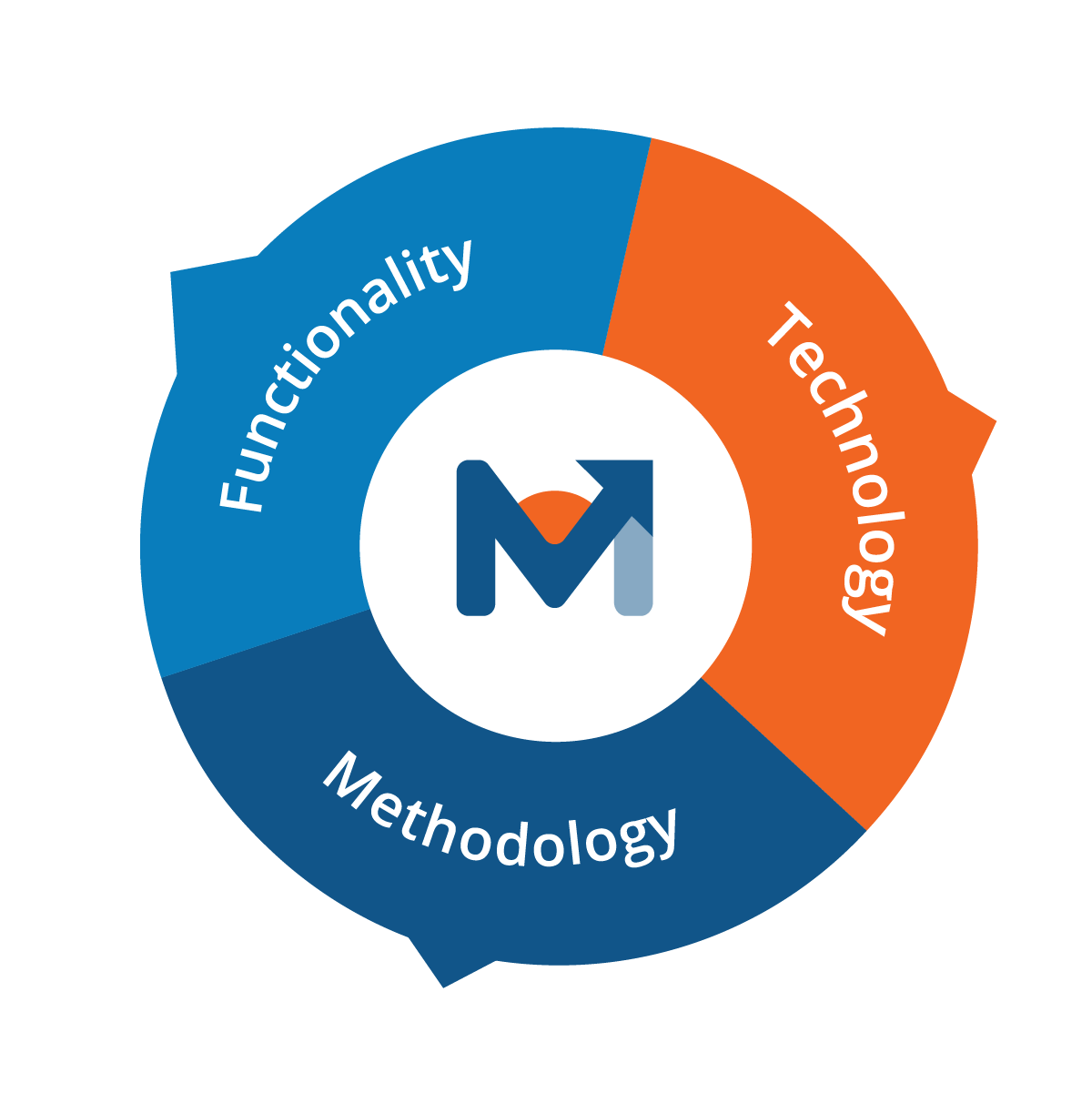 Functionality
Fully-featured, encapsulating best practices in higher education admissions and enrollment
Technology
Gives your institution complete control over how you engage and onboard your prospective students
Methodology
Meet your organization's goals rapidly and with minimal impact to your scarce resources